Let's talk.
I'd be honored to know you.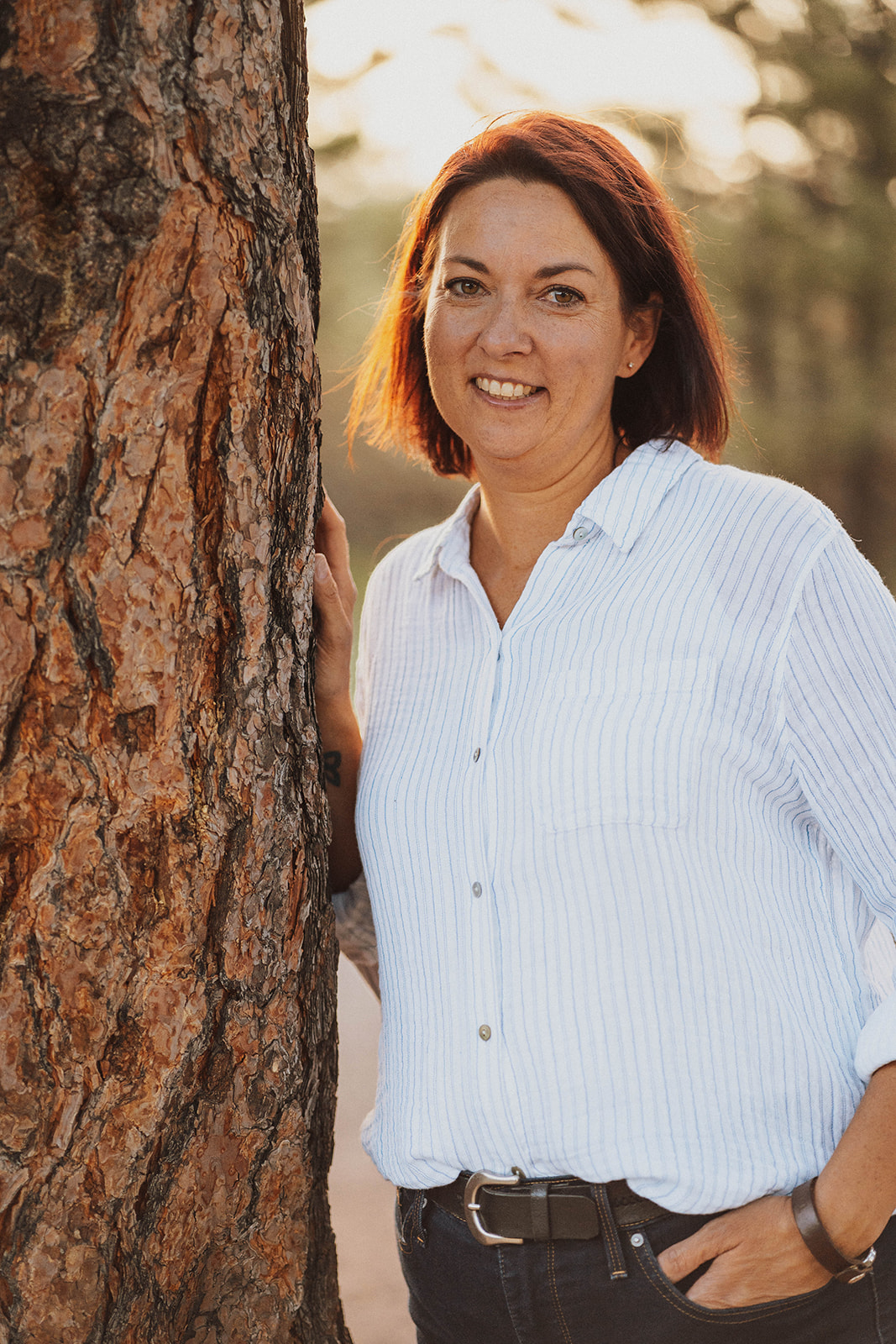 This is my own email. If you want help healing, just reach out. I will personally get back to you so we can discuss how to get started.
I am a certified life coach
It would be a blessing to help you create a life you love too.